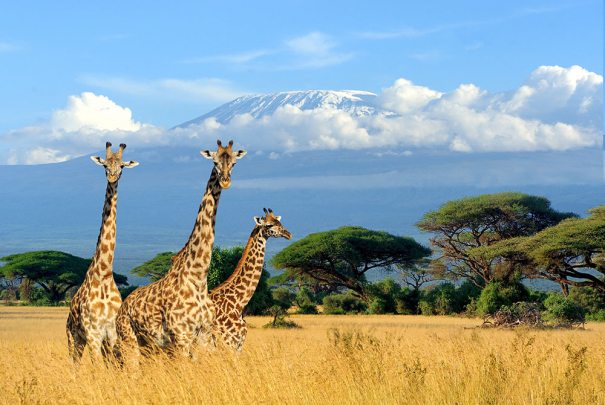 Now present in Kenya, SBM Bank (Kenya) Limited reaches out to even more customers through 10 branches in the country, namely 6 in Nairobi and 4 in Mombasa. SBM Group has thus made its footprint on the African continent.
SBM, a growing international financial institution in Africa, provides a wide range of corporate and commercial banking solutions to its clients. Kenya will operate as a gateway to Africa for SBM. SBM Bank (Kenya) Limited shall focus its activities on products and services for corporates and SMEs.
Corporate and Small & Medium Enterprises (SMEs) Finance
At SBM, we provide comprehensive financial solutions to businesses of varying industrial portfolios and across geographical borders. Our services include traditional banking products, transactional banking services, asset finance, commercial loan and working capital finance, structured finance, structured trade finance and project finance, in both local and foreign currencies. We also provide banking services to global business customers and are involved in cross-border transactions.
Contact Details:
Address 1 SBM Bank (Kenya) Limited
Head Office
7th Floor
IPS Building
Kimathi Street
P.O Box 34886-00100
Nairobi
KENYA
Tel: (254) (20) 2242348 / 2248842 / 2244187