SBM Madagascar
Banque SBM Madagascar (BSBMM), a subsidiary of the SBM Group, operates 5 branches in Madagascar namely in Tanjombato, Tamatave, Andraharo and Behorika. Madagascar is regarded as a fast-growing economy and SBM is present in the main business hubs in the country to facilitate trading.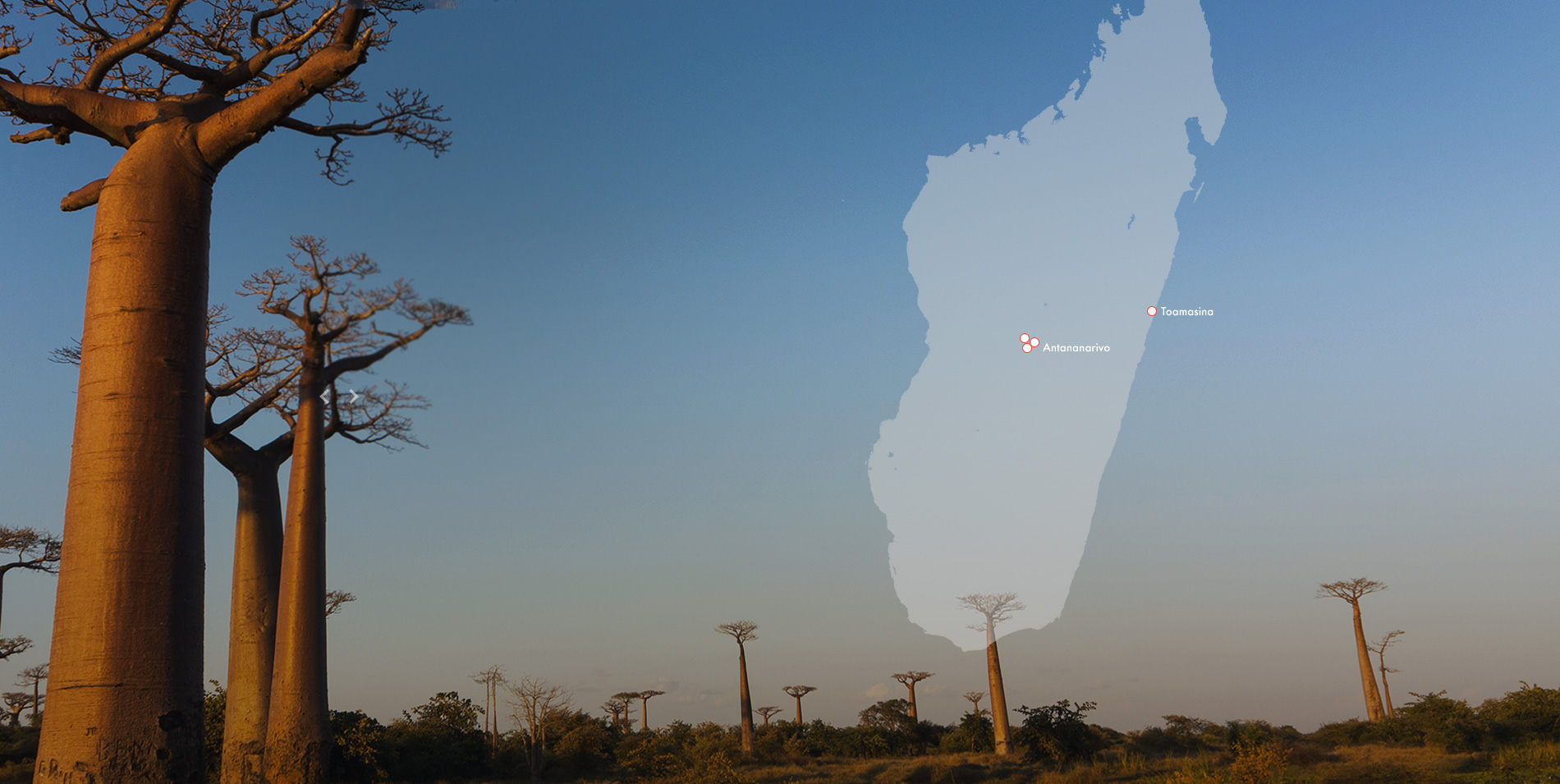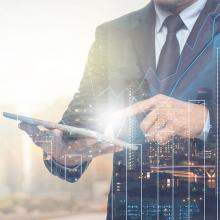 Credit
We cater for working capital financing of big Corporates as well as medium enterprises in a wide range of sectors. We differentiate on quality, adopting a solution provider philosophy where a win-win situation is prone.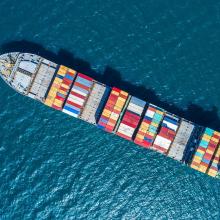 Trade Finance
Having a database of international recognised prime banks, we offer a comprehensive range of Trade Finance products and services.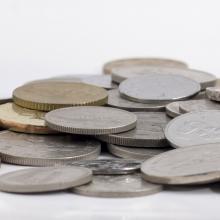 Cash Withdrawal
As opposed to other local players, we make the difference by providing a rapid service at the cash counters. The tellers provide the best of services at our counters.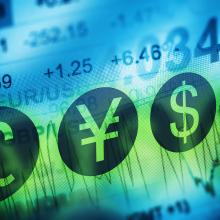 Treasury Products
We offer some of the best treasury products and services on the local market.
FEATURED PRODUCTS AND SERVICES
Internet Banking
SBM NET
A new Internet Banking platform for an easier and simpler banking experience
Deposits
Apart from the classic term deposit, we propose CSEV, a special savings account with a competitive rate of interest.
A dedicated customer service team is at the disposal of our clients to help them with any queries.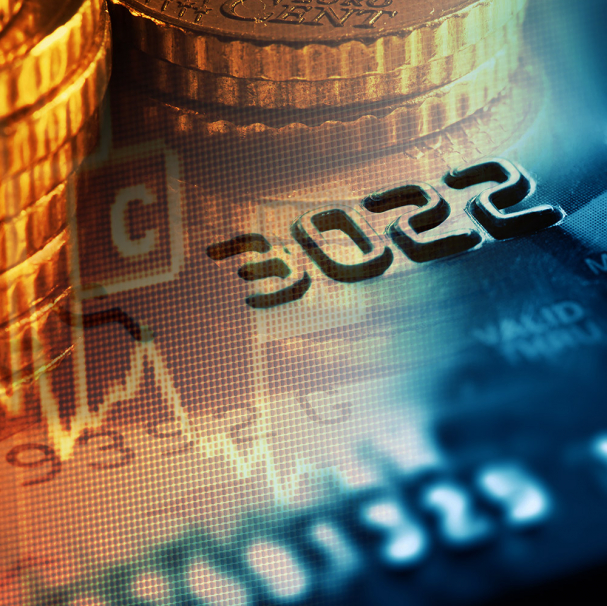 Prepaid cards
Smart & cost-effective alternative to carrying cash
Available in 7 currencies
Savings Account
No Minimum Balance charges
Attractive Interest rate
Other Services
We offer a wide range of services as per the client needs
Come and visit us for more information